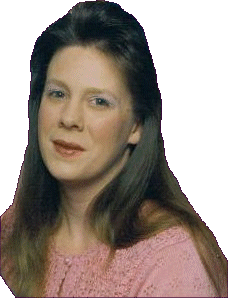 Welcome to the Eubanks Emporium, which is a collection of my family history. I descend from some of the most interesting people. Other family names in my line are Parton, Leonard, and Jenkins, which I am also researching.
Most of my direct lines are located in Eastern Tennessee, including but not limited to the following counties: Knox, Loudon, Blount, Roane, and Sevier. I also have branches in Alabama, and Georgia, but as my research continues, I expect many more states and counties will become known. Please feel free to send any suggestions, corrections, or ideas, and I will definately consider them. If you find any information I have is wrong, please contact me so I can make the updates as correct as possible.
I will be adding pictures as I find them, along with tombstones, documents, letters, and other vital information, to make my family feel more alive, than to be seen as just a statistic.
---
World War 2 Veterans
Eubanks in Civil War

Obituaries and Death Notices
Unidentified Eubanks

Tombstones and Markers
School & Group Pictures

Eubanks Family Marriages
Eubanks Facts

Eubanks Personals
Contact Us

---




This page designed & maintained by Angela R. E. Kanipe. If you experience any problems or would like to offer suggestions, contact us!