---
Descendants of Silvester Nuchols Reunion will be held in 2017 in Maryville, Tennessee. This reunion is for any and all descendants and their families. More details will follow. The Reunion of 2010 was a huge success. We met cousins from Texas, Florida, Georgia, Ohio, Michigan, and Pennsylvania, and from all around East Tennessee. We wish to thank everyone that participated in this great endeavor. We will keep you posted....
---
The Nuchols Family, settled in Blount County, Tennessee, around 1820. Silvester, his wife, Sally Sails, and their son, Thomas, and his wife, Sally Kinnamon, moved here from Warren County, North Carolina.

This site is dedicated to the many descendants of Silvester (Sylvester) Nuchols. Pictures are available for many of the descendants, and more will be coming. If you have any pictures of your family and any of our ancestors, please share them with us.




By the way, the picture to the left is of myself, Bob Nuchols. Once again, thanks for all the information and pictures you have shared with us!
---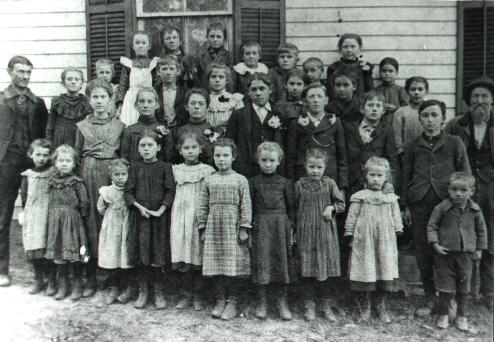 ---
Abstracts Of Wills
Nuchols Family Marriages

Obituaries
Adrianne's Nuckolls Website

Tombstones and Markers
School & Group Pictures

Nuchols Family TidBits
Nuchols In The Cival War

Death Records and Notices
Contact Us

---
E-Mail
According to the counter, you are visitor

---


For corrections and/or additions, please contact Bob Nuchols.


This page designed & maintained by Bob Nuchols. If you experience any problems, or would like to offer suggestions, contact us!